6 Simple ways to backup your computer data
You may be asking yourself, "How do I backup my PC data?" Simple passwords or physical security measures can help secure the gadgets we use in the modern digital age from data loss. You still can't discount the benefits of keeping your personal and work files on the internet and/or, laptops, or servers. Your data could be lost in a matter of seconds by even a minor power outage or server attack. If your entire business or career depends on it, keeping a copy of vital data is just very important.
Backing up your data becomes absolutely crucial in today's world of unforeseen events, opportunistic thieves, and skulking hackers. The act of backing up data can be as easy as copying and pasting files to a flash drive or as complex and methodical as using third-party backup solutions. Your choice of solution will depend on the value of your data, the type of threat it faces, and its placement, which may be in a single or multiple locations.
Data backups are not the only thing that is required. You can include the operating system and applications in your backup strategy for your convenience. You can choose to include specific program parts, files, and folders in your backup plan. Other types of data, such as your personal photos, music collection, digital video collection, documents, database, enterprise resource planning system, or accounting software, may also be extremely sensitive to be classified as backable data.
1 External Drive
A removable hard drive is known as an external drive. The most straightforward and fundamental type of backup solution is to save data on a hard drive that you may connect and detach at your discretion. The external drive appears as an additional drive in your drive window. Identify all of your important material that is saved on the hard drive and send it there. Of course, you'll click with the mouse arrow while holding down the "ctrl" or "shift" keys, open the context menu by clicking with the right mouse button, and choose "send to" in the drive that corresponds to the external drive.
The inexpensive external drives provide you access to a lot of memory, anywhere from 250GB to a few TBs. The size of your data and your backup requirements should serve as your guides when choosing an external drive. For your data backup, you can specify a weekly, monthly, or quarterly frequency. If you keep your flash drive or external drive in a location where it is simple to access, this really simple method of data preservation could be a little problematic. It may be stolen or sustain damage if it were to drop by accident.
2 Online Cloud Storage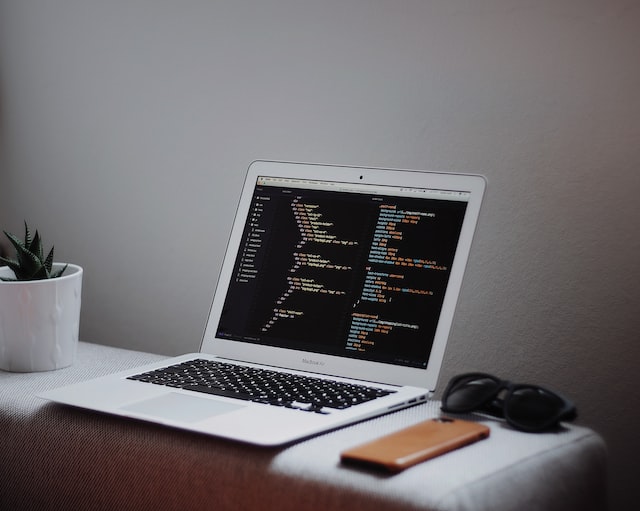 You no longer need to carry your data on an external device or a pen drive in the present era. One of the best methods to backup the data on your PC is to use cloud storage, which is offered by many businesses in a variety of sizes for rent or free. The only restriction is that you need to be connected to the internet in order to view the cloud-backed up data. Making a backup is similar to moving data between locations on a PC or laptop.
Once you do this, their data centers' servers begin to store your data. Since you are storing the data on a server owned by a third party, it may be stolen if the service provider has security gaps in its data center. It will take more time and internet resources to finish the backup procedure if your data are large enough to upload to the cloud.
3 Network Location
One of the services provided to employees by companies with trustworthy computer networks is network drive backup storage. This method is dependable and simple for backing up data that is essential to the organization's efficient operation. If the organization mentions this in their service policy, the employees may also save their personal information. Users must set up a shared folder on the network and consistently save their stuff there. As a user, you have the option to overwrite an existing copy of the data or organize folders by date. All backups are accessible to the network administrator.
4 Auto Backup
Most operating systems have some sort of backup tool. Windows also has an intuitive feature for automatically backing up your data and a few selected files. Anytime you need it, the same utility will assist you in getting it back. The backup button is present in the start button in Windows 7 or 8. The same option, though, is available in Windows 10 by heading to the File History section of the Control Panel and setting the frequency of your backups.
5 Creating an Operating System Backup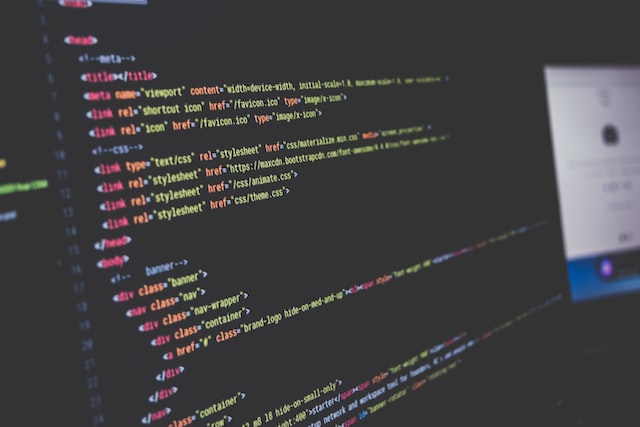 We experience it frequently as computer users. The OS is the first item to become corrupted when a power outage or virus hits our computer, and once that happens, you are unable to perform any tasks. You can take the following actions to deal with such issues.
Restore Point
Making a restoration point for your system files is the easiest and most trustworthy kind of backup. To build a restoration disk in Windows, go to the control panel and click on recover. To back up your system files in Mac OS, you must turn on Time Machine.
Auto Backup
The file history option in Windows 10 and the backup application in Windows 7 and 8 can both be used to back up important data by creating a system image. To restore your system at any time in the future, you can store this system image on a flash drive, an external disk, or a network site.
6 Clone or Image
If your system becomes corrupted, an image or clone backup of your entire hard drive can help you restore your data and operating system. To make a bootable image of a partition or the entire drive that can be stored on any external media of your choice, you can download or buy third-party programs.
These backup methods are simple to use and guarantee that you have a secure copy of your crucial data in the event of accidental deletion or malicious harm. To backup your PC, you must carefully organize your backup schedule and use one of the methods indicated above. If you neglect this crucial task, it could cost a lot of money from your budget to have the data recovered by a specialist. To avoid regret later, make a backup now.