Nelogica buys 15% of Melver, the startup that forms the AAIs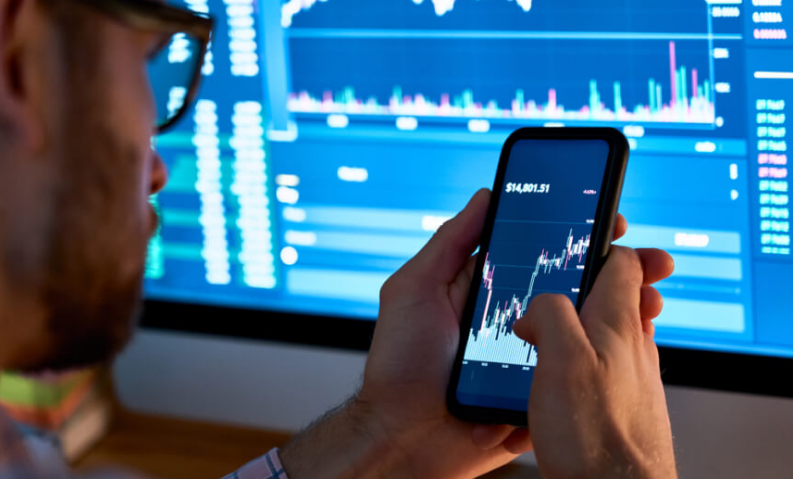 Nelogica — the company behind the Profit platform, widely used by day traders  — is buying 15% of Melver, which offers preparatory courses for financial market certifications, including Ancord, which certifies self-employed agents
The investment — 100% primary — is the first in the history of Melver, founded just nine months ago and which until now had been growing with its own cash generation. Raony Rossetti founded Melver after spending 11 years as a partner at XP, where he led the brokerage's entire variable income area. 
Melver divides its courses into three categories. The first is preparatory courses for financial market certifications, such as Ancord (which certifies self-employed investment agents), Anbima (including CPA-10, CPA-20 and CEA) and CNPI and CFP. 
The second category is training – longer, more in-depth courses on topics such as options and investment advice.  "Ancord is the gateway for the advisor," said Raony. "But in continuing education we teach them how to operate on a day-to-day basis: how to capture customers, talk to them, assemble their portfolios, etc."
Recently, Melver also launched – we are not making this up! – training in 'digital influencer for the financial market', in partnership with B3.  For Nelogica, the investment in Melver will strengthen its education vertical.
This year, the company created the Invest Academy, which also offers training courses for investors. 
"The Brazilian financial market is on a secular growth trend, and the initial engine for this growth is training, investor education," said Marcos Boschetti, CEO and founder of Nelogica.  "This education part is important for our business because it brings more people to the market and helps attract customers to our platform."
Nelogica has more than 2 million customers using its platforms, and was valued at BRL 2.9 billion in a round in 2020. Melver has 37,000 users taking one of its courses (paid or free), and expects to close this year with 100,000 students. The startup will use the proceeds from the round to invest in technology, content production and marketing initiatives.