Pipo buys health brokerage from Convenia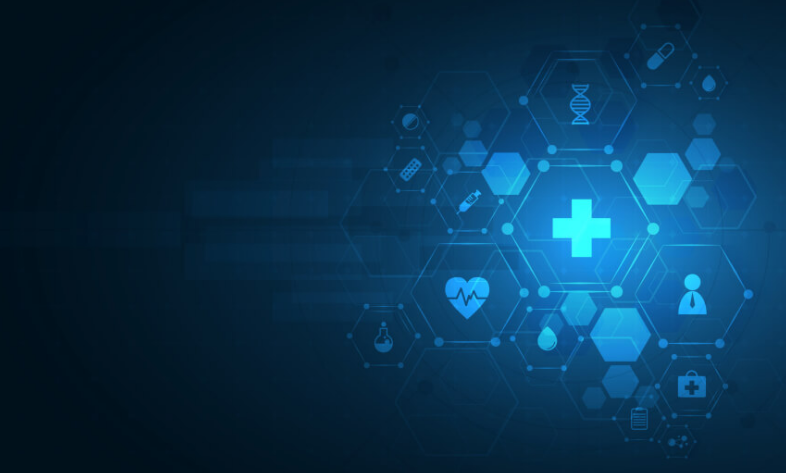 Pipo — a digital health and corporate benefits brokerage — just completed its first M&A, buying an insurance brokerage and adding 11,000 lives to its base.  The acquisition of the brokerage – which belonged to Convenia – will be paid 100% in cash and involves a partnership between the two companies.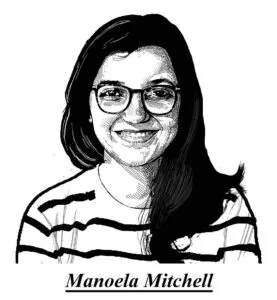 In addition to the health brokerage, Convenia operates an HR management platform that serves more than 1,700 small and medium-sized companies. With the transaction, Pipo's benefits platform will be integrated with Convenia's HR management platform, allowing the startup to capture new customers. 
"It's a very strategic M&A for us, which goes beyond buying the portfolio," Manoela Mitchell, the founder of Pipo, told Brazil Journal. 
The acquisition comes a year and a half after Pipo raised a $20 million Series A led by Thrive Capital, the New York-based venture capital firm. Since then, the startup has reached 80,000 lives (counting Convenia's 11,000) and 220 customers, including companies such as MadeiraMadeira, Buser and Alura. 
Founded in 2020 by Manoela — a former health analyst at Temasek and Actis — Pipo uses artificial intelligence and big data to make the process of choosing plans more assertive and cheaper for companies. 
To do this, the startup crosses attributes — such as the coverage network, price and reimbursement level — of the more than a thousand health plans available on the market with the needs of the client's employees. Applying its algorithm, it achieves what it calls 'a perfect match', generating substantial savings.
Another differential is acting in the management of plans, helping companies to reduce their claims and, therefore, the costs of the plans. For this work, Pipo earns a recurring commission on top of sales, which is around 5% of the insurance value. 
Pipo earned BRL 15 million last year and expects to triple that revenue this year.  Manoela said that the startup is not at breakeven yet, but that it will not necessarily need a new round anytime soon. "We expect to reach breakeven in the next 12 to 24 months, and until then we have the capital to run the business," she said.