Tom Lavirro: A Mass Extinction of Startups is Coming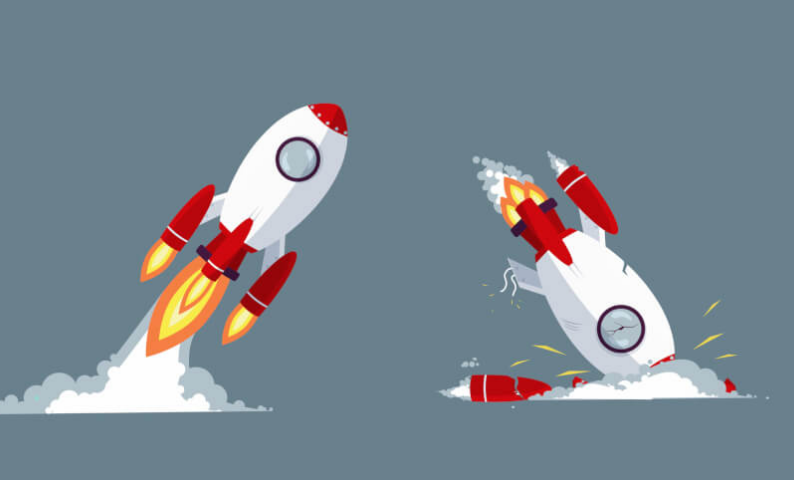 Tom Lavirro, CEO of one of the most traditional investment capital funds in Silicon Valley, expects a "collective extinction" for early and medium-sized businesses.
Thanks to somewhat horrible paintings, Lovero has "planned" – in big letters – on the subject published on Twitter and has already collected more than 3 million views.
Lovirro is part of the Minlo Park IVP team, and this is one of the best investment capital companies in the valley. He carries in his autobiography the contributions made by names such as Coinbase, Datadog, Github and Hashicorp.
According to the executive authority, the coming months will be terrible for the startups which are still in their early days. It will be a more dramatic moment than the 2008 financial crisis.
"Wonderful startups will be funded as always, but not according to the conditions of 2021," said the investor, who has already appeared on the Forbes list in the "Midas" of VC. The right startups will obtain financing visits at prices equal to or lower than the value of the initial investment for the first investors, as Loverro awaits.
He says: "Many startups that work at the pre -production stage – and on average, we have not seen since 2008." Many startups collected capital in 2021, when there has been an abundance of liquidity on the market.
Although they have reduced their burning money to the second half of last year, they will need more money to continue their operations. The investor notes that four out of five companies in their early stages have less than a year to live.
"There will be a flood of startups that arrive on the market to increase capital in the second half of 2023 until 2024," said Lavirro. "There will be more companies looking for capital than obtaining funding. What we hear now is the silence that precedes the storm."
For companies that depend on investment capital, it will be worse than the major financial crisis in 2008 and 2009, as Loviru predict. He says: "He will start to feel bad at the end of the year."
In the opinion of Lovero, companies will have to tighten their belts, separate employees and those who obtain money will do so under less practical conditions.
"We will not return to complications of 15 times even for large companies," he said. "Today, we have 4.5x complications for most companies and 8x to 12x for the elite."
In the last part of his tweet, investors list the advice for those who want to survive, in particular: increase additional capital as quickly as possible; Cost reduction focuses on the stay instead of the evaluation; Attractive executives have attracted experienced executives; Improvement of the cost of income and the postponement of growth.
Lavirro concludes saying: "Be firm. Smoothing measurements are rarely."